Released: August 28, 2014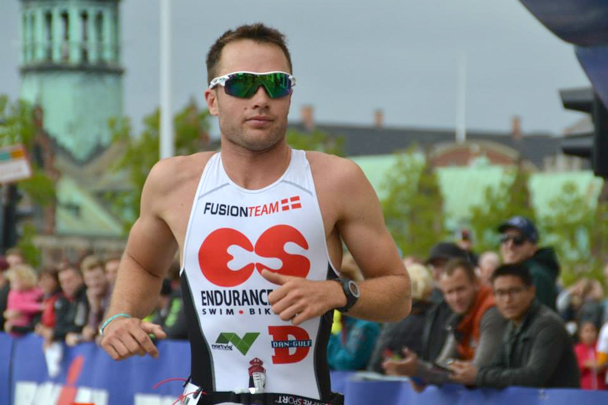 Dan-Gulf Shipping is proud to announce their sponsorship of Mads Vittrup-Pedersen, a professional tri-athlete from Horsens, Denmark. Mads has had an impressive year participating in numerous triathlon events including full and half Ironman races. This young man shows much promise in his pursuit of participating at international triathlons. Mads finished his best Ironman competition on August 14, 2011 in Copenhagen, Denmark with an overall time of 8:13:21. We look forward to his active participation in the upcoming international tri-athlete competitions. Furthermore, we also wish Mads all the best as he represents Dan-Gulf in these various sporting events near and far.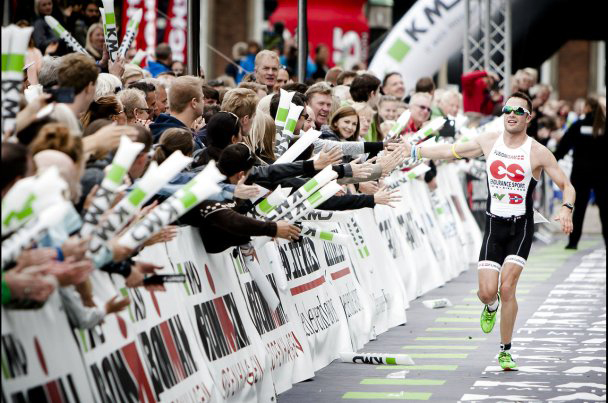 Below are some of Mads most recent stats. Also, the pictures taken are from the 2014 Copenhagen Ironman which took place on August 24th. He finished 4th in his division.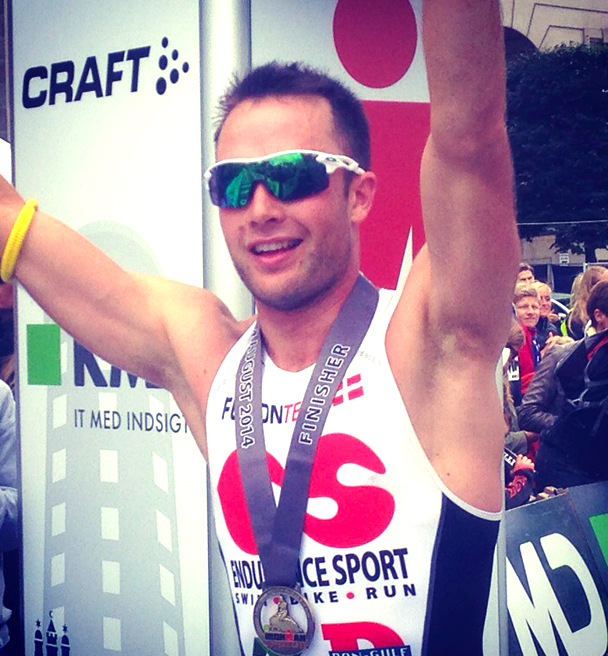 Date
Event
Location
Swim (2.4 or 1.2 miles)
Bike (112 or 56 miles)
Run (26.2 or 13.1 miles)
Overall
Overall Ranking
8/24/14
Ironman
Copenhagen, Denmark
0:54:21
4:32:13
2:45:05
8:16:03
4th
6/22/14
Ironman
Aarhus, Denmark
0:28:35
2:21:54
1:15:17
4:09:46
3rd
5/12/14
Ironman
Barcelona, Spain
0:26:39
2:35:31
1:15:00
4:19:35
12th
4/13/14
Ironman
New Orleans, Louisiana
0:29:19
2:16:02
1:20:30
4:09:25
12th
Date
Event
Location
Swim - 600 (yards)
Bike - 11.5 (miles)
Run - 3 (miles)
Overall
Overall Ranking
4/5/14
Louisiana Magnolia Triathlon
Covington, Louisiana
0:09:43
0:27:42
0:15:31
0:54:20
1st